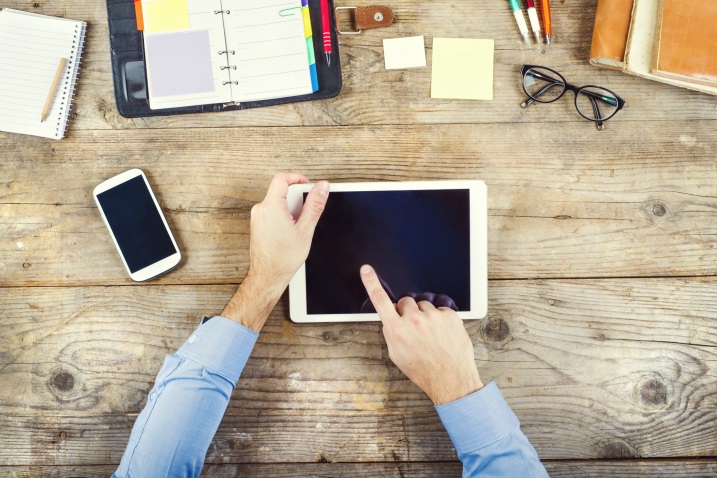 For 2016, mobile adspend is expected to rise to 35 per cent to £4.58 billion, accounting for 27 per cent of total UK spend. This compares to a 21.2 per cent share in 2015.
TV spend will reach £4.18 billion this year, eMarketer said, which equates to 24.6 per cent of UK media ad spend, down from 25.2 per cent in 2015.
Digital spend will continue to take the largest slice of the overall media market in 2016, holding a 53.1 per cent share, which is expected to rise to 60 per cent in 2020.
Within the print sector, adspend for both newspapers and magazines is expected to decline: newspapers will account for 10 per cent of the market (down from 11.1 per cent in 2015), while magazines will hold a 3.9 per cent share (down from 4.3 per cent last year).
Mobile adspend will also surpass desktop spend for the first time in 2016. By 2020 desktop spend is projected to be £3.17 billion, compared with £8.99 billion for mobile.
Bill Fisher, an analyst at eMarketer, said: "Adspend tends to follow eyeballs, to a degree, and with mobile time accounting for an ever greater proportion of the average UK consumer's media day, it's little wonder that mobile ad spend has hit this milestone and is driving the digital total."