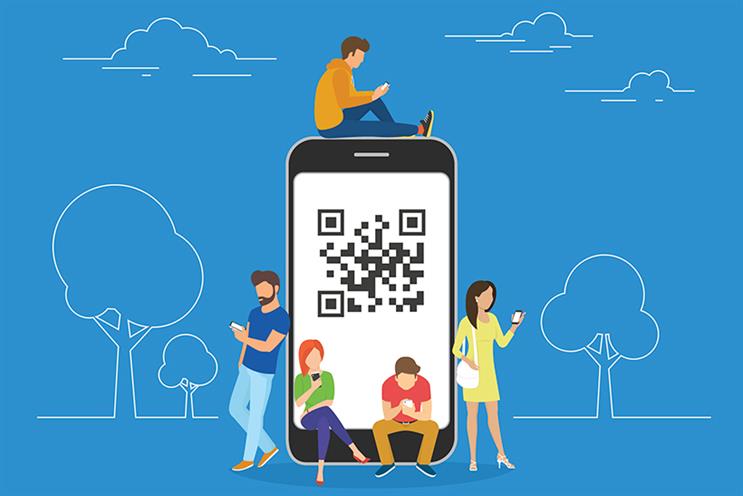 Mobile app usage is consolidating among a few extremely popular apps that capture the majority of mobile users' attention, to the detriment of mobile internet browsers, according to a new study from eMarketer. Mobile apps in general continue to eat up the vast majority of time smartphone and tablet users spend consuming data on their phones.
In 2016, users spent two hours and 11 minutes per day using mobile apps, but just 26 minutes browsing the web on a mobile device. Time spent mobile browsing will remain stagnant in 2017, while mobile app usage will increase to two hours and 25 minutes, just shy of 20 percent of the total time Americans spend with media throughout the entire day. It's a trend that should continue for several years, according to the digital data research provider. By 2019, mobile browsing time will increase by just one minute, while mobile app usage is expected to balloon to two hours and 43 minutes per day.
"An app provides a direct-access point from the home screen of a mobile device, and a native app experience is typically slicker and faster than a comparable web experience," said eMarketer principal analyst Cathy Boyle.
But even as app usage across the board increases, some apps benefit more than others. Mobile usage breaks down into five main categories, Boyle said: "listening to digital audio, social networking, gaming, video viewing and messaging." So it's not surprising that a 2016 comScore report listed Facebook, Facebook Messenger, YouTube, Google Maps and Google Search as the top five most used mobile apps.
Every one of the top 15 apps on the comScore list saw at least double digit growth in unique visitors from 2015, and as these behemoths grow, they crowd out other less frequently used apps. In 2016, the average user opened 21 apps per month on their smartphone, a number eMarketer expects to drop slightly by 2019, to 20.1 apps per month. "Major publishers are combining multiple functionalities into their apps, contributing to the gradual consolidation of the app market," said Jaimie Chung, forecasting analyst at eMarketer.
Within categories, one leader tends to hoard user's time, with other apps in the category splitting the remainder more or less equally. Seventy-six percent of social networking time in 2016 went to Facebook, according to the comScore study. Snapchat snagged eight percent, and Twitter four percent.
Likewise, YouTube dominated entertainment apps with 68 percent of time spent, with Netflix trailing at 21 percent and Hulu at 4 percent. Among retail apps, Amazon captured 34 percent of users' time, with eBay taking second at eight percent. That means while all apps need to fight over a pool of users that's becoming pickier about the apps they choose to spend time on, new entrants may find it easier to enter the field, because the third or fourth place brands only have a tiny fraction of the market.
But mobile growth may serve as a warning to brands that have been slow to transition to or prioritize mobile. While the Facebook juggernaut dominates mobile devices, with 16 minutes of screen time per day, the desktop site gets just 6 minutes of attention—and that amount won't increase in 2017, predicts the eMarketer study. Facebook Mobile however, is headed for a 3-minute increase in viewing time over the next two years.