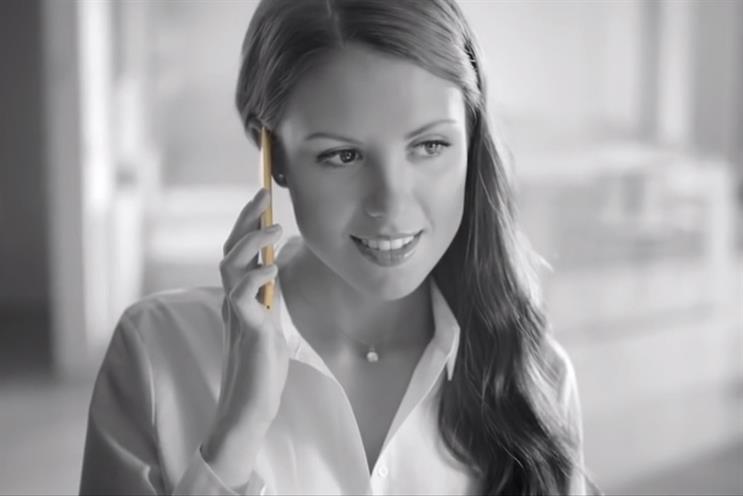 The brand launched in the UK, Germany, France, Spain and Poland in 2013, and now has a presence in more than 15 countries across Europe.
James Atkins, the chief marketing officer at Kazam, said: "Kazam is in the process of appointing a new creative agency.
"The winning agency will be tasked with increasing exposure in key markets. We have already created our shortlist and the pitches begin next week."
Earlier this year, Kazam was rapped by the Advertising Standards Authority after it received eight complaints about a TV ad created by Ogilvy & Mather.
The ad, promoting the "world's slimmest phone", showed a woman walking around her house in her underwear and included scenes of her running a finger over her cleavage. It was banned by the ASA in February.
Kazam was founded by Atkins and Michael Coombes.
The brand describes itself as "smarter, sexier and more streamlined" than other mobile phone manufacturers. It claims that the materials used in the devices are "recyclable and can be reused to make new products".