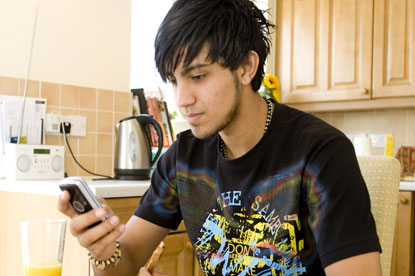 A report by OgilvyOne and the communications company Acision, released today, offers a crystal ball into the world of mobile advertising in 2020.

It concludes that new technologies will mean advertisers move away from forcing ads on consumers, to campaigns which they choose to participate in.

The report said: "This is a radical step but one which will happen gradually over time.

"Advertisers which currently focus their brand perception and how to market it will be naturally worried about what may happen to their brand by allowing this open collaboration to take place.

"However, in terms of brand perception in the marketplace, understanding advocacy amongst peers and user experience enhancement opportunities would appear to considerably benefit from this collaborative type of approach."

The report said that, to date, advertisers have been slow to take up the possibilities offered by mobile advertising.

It said that Procter & Gamble only spent 0.17 per cent of its £6 billion ad budget in 2008.

Measurements and metrics need to be improved for this situation to change, it said.

The report also said ads would partially fund, but not fully support, new services from mobile phone operators.