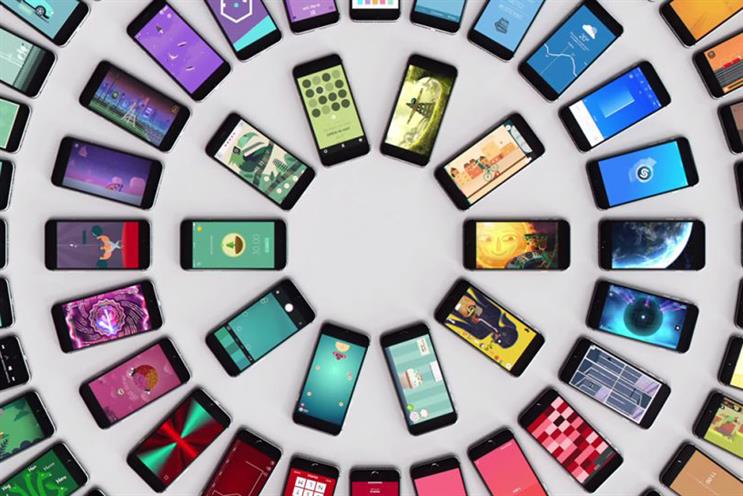 The PwC/IAB UK's Digital Adspend Report said the amount spent on mobile display ads rose to £802m, overtaking PC and tablet display which grew to £762m.
UKOM, the official body that measures online behaviour, shows that in June, UK adults spent 46% of their internet time on a mobile compared to 41% on a desktop or laptop. That rises to 52% on mobiles among women and 61% among 18-24s.
An accompanying online YouGov consumer survey shows that 82% of smartphone owners check their phone within an hour of waking up, while 86% of 18-34s do so within half an hour. The smartphone is now the primary source of news for 30% of owners, rising to 42% among 25-34s².
However, the report did not mention what impact the rise in ad-blocking on desktop has had on adspend. The IAB has been conscious of tackling ad-blocking, having last month launched a list of acceptable online formats.
On the impact of ad-blocking, an IAB spokesman told Campaign: "The quarterly YouGov study shows that ad blocking is more prevalent among young males and more prevalent on desktop so its likely that publishers whose revenues could be be most affected by it are those whose audience is most heavily weighted towards young males using PCs or laptops."
Overall, advertisers have increased digital adspend by 16.4% to £4.78bn in the first half of 2016 – the highest first half growth rate for two years – according to the report.
Total mobile adspend is up 56.1%, while video is the fastest growing ad format, (up 67%).
Spend on video ads overall grew 67% to hit £474m during the first half of 2016 with mobile video spend alone growing by 129%. Video now accounts for 30% of all display advertising but 37% of mobile display.
Meanwhile, adspend on social media sites grew 43% to £745m, which means nearly half (48%) of display spend now goes on social. Content and native advertising spend increased 29% to £451 million.
Consumer goods brands, such as food, toiletries and clothing, spent the most on online display ads, with 18.3% of spend in the category, followed by travel/transport (16.4%) and cars (11.7%).
Paid-for search grew overall by 18.1% to £2.49bn – a 52% share of digital adspend. Classifieds, including recruitment, property and automotive listings, grew 3.6% to £699m (15% share).
Tim Elkington, IAB UK's chief strategy officer, said: "Mobile use today is more akin to a computer than merely a phone, as people increasingly rely on them as their information, entertainment and communications hub.
"People now spend more time online on their mobile than they do on a computer. Consequently, marketers devote more ad spend to mobile as they increasingly cotton on to the fact that people essentially carry an ad platform with them wherever they are."