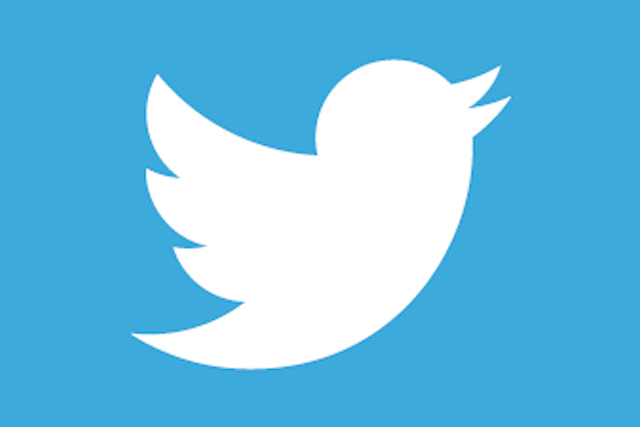 New research from Nielsen published by Twitter today (24 February) to coincide with the start of the Mobile World Congress also finds that the UK is Twitter's most mobile market in Europe.

In the UK, users are not only more mobile; they are more engaged than average Twitter users. Those who primarily use Twitter on their mobile device are 1.2 times as likely to engage daily than average users and 58% access the platform several times a day.

In Spain, like the UK, 80% access Twitter through a mobile device and it is the primary way for 69%; in France the numbers are 68% and 60%; and in the Netherlands, usage is the same for both: 72%.

The Nielsen research also emphasises the full range of Twitter activity that mobile users engage in from quoting and favouriting Tweets to sharing links and photos.

Among the activity mobile users engage in, there is plenty of room for marketers. The study points to the strong relationship that mobile users have with their favourite brands. It found that 62% follow brands and that one in four use Twitter whilst shopping.

The strong relationship between Twitter and TV is also highlighted in the study, with three in five Twitter mobile users found to be on Twitter whilst watching TV.
Launched in March 2006, Twitter has always claimed to have been born inherently mobile, and the latest study puts it top of the best performing news sources in the mobile space.
Melanie Scott, commercial director at DMGT's world beating MailOnline, told the World Mobile Congress that 54% of its global audience now comes from mobile phones and tablets, following a 118% rise year on year.

At the news:rewired event last week, Jack Shepherd, editorial director of BuzzFeed, revealed half (50%) of the site's traffic comes from mobile, and 75% comes from social referral.

Martin Belam, founder of digital consultancy Emblem, has revealed Trinity Mirror's Ampp3d had 57.5% traffic on mobile or tablet in February, slightly higher than UsVsTh3m, which sees 52.9% usage coming from phones or tablets.