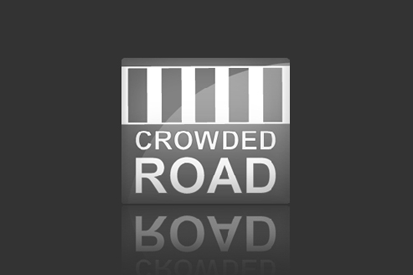 The REPS app, which costs £1.79, is billing itself as Nintendo Wii Fit for the iPhone, simply by using the device as a free weight.
The app enables users to set weight loss targets and includes a real-time rep counter, which calculates how many calories have been burnt and alerts users to how many reps they have completed by vibrate or sound. Users can also use the app while listening to the iPod music on their iPhone.
It also includes motivational audio messages from a personal trainer, which are more akin to the drill sergeant from Stanley Kubrick's Full Metal Jacket than TV's Mr Motivator.

Crowded Road, the app's developer, said: "Simply curl your iPhone/iPod up and down like you would a free weight and watch the calories drop in real time."