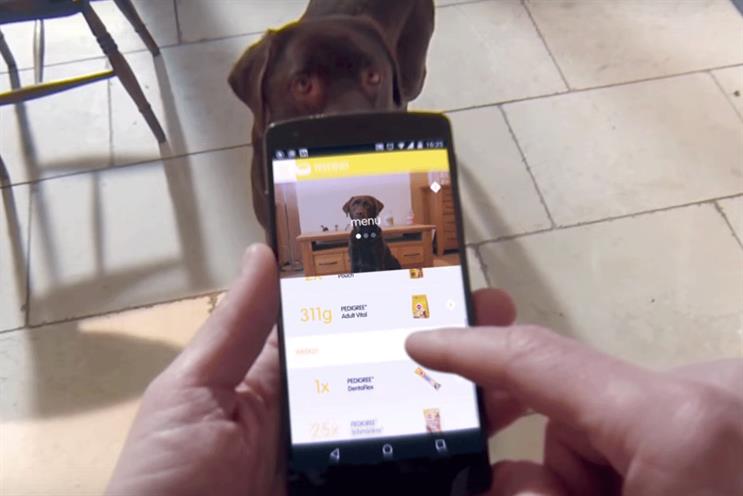 WINNER: Pedigree Tracks for Mars by ZenithOptimedia
with Naked Communications
How could the health of so many dogs be under threat when their owners loved them so? The simple answer was that people weren't clear on how much to feed them.
Inspired by human health tracking apps like Fitbit and Nike Fuelband, the idea was to harness the "quantified self" phenomena to solve the dog obesity crisis.
Pedigree Tracks was born. A mobile app which enabled dog owners to create a personalised profile of their dog, track its exercise as they went for walks, and find out exactly what the perfect diet for them would be across Pedigree's portfolio of wet food, dry food and treats.