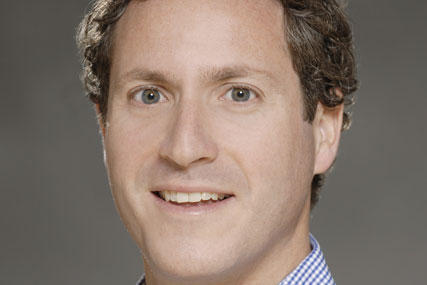 Speaking at the Cannes Lions Advertising Festival, Bader cited new research from the Interpublic Group network, which surveyed 8,000 active smartphone users in the UK, the US, Sweden, China, India and South Korea.

He went on to say that when given the choice between having only mobile internet and having only computer-based internet, one third of consumers currently opted for mobile internet, noting this rose to nearly half among the most technically advanced users, whom he termed "innovators".

There were differences from market to market – in India for example, where internet access is limited, nearly half (49%) said they would choose mobile – but underlying trends were said to be "striking".

Mobile was identified as being used more in-home than out-of-home, with 60% of smartphone usage now taking place at home.

Bader said this highlighted just how much the mobile market had developed since its inception, when the main reason for owning a mobile used to be about making or accepting calls.
He said: "The truth is that laptops might become extinct inside the home fairly soon."

The number one activity for mobile internet was social communications (27%), followed closely by email (26%).

The agency has now released the survey called 'Unlocking the power of mobile', which also demonstrated that mobile internet was not only about the youth and business consumer.
Smartphone users were said to be well spread across all age groups around the world, and were considered to be always on.

Across both weekdays and weekends, 30% of all smartphone users were said to start their day with mobile internet and 45% end their day with it.