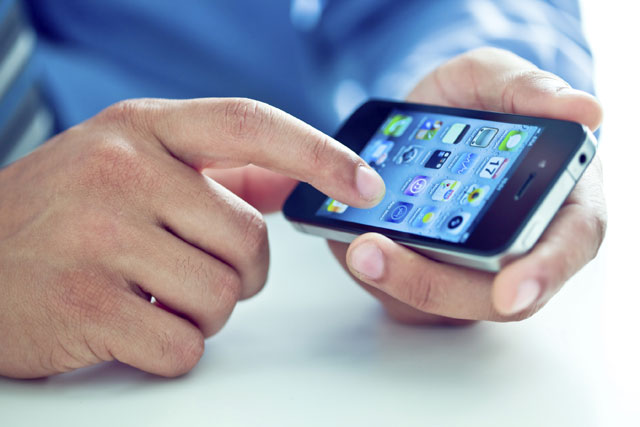 The rise in mobile spend, as advertisers shift their focus on to mobile platforms, will mean mobile spend leaps from 7.3 per cent of total media spend in 2013, to 13.4 per cent by the end of this year and 39.1 per cent in 2018.
EMarketer's ad spending forecast predicts that spend on mobile advertising in the UK will rise 96 per cent this year, to £2 billion from £1.03 billion in 2013.
Continued growth in the mobile channel is driving the growth in overall digital ad spend in the UK, according to the report.
In addition, eMarketer estimates that mobile will account for nearly 30 per cent of all digital adspend this year.
Digital platforms – including mobile – will take nearly half (47.9 per cent) of UK ad spend in 2014, according to the report.
After digital TV is expected to receive the second greatest proportion of spend with 24.6 per cent, while print advertising will receive 18.6 per cent of the total.
The report said: "A strong economy, high consumer confidence and increases in spending on digital, TV, radio and outdoor formats will spur what growth there is in total media ad spending.
"Increased ad outlays for the 2014 Sochi Winter Olympics and Fifa World Cup soccer tournament will also support this year's growth uptick."
It continued: "While digital, and especially mobile, is boosting total growth, other channels are flat or even losing ad revenues.
"Spending on TV and outdoor ad formats will rise at a much slower pace, while radio ad outlays will remain relatively flat.
"Print ad expenditures will continue to decline as advertisers shift their budgets to digital formats.
"Between 2014 and 2018, magazines and newspapers will lose a combined £276 million in advertiser spending."