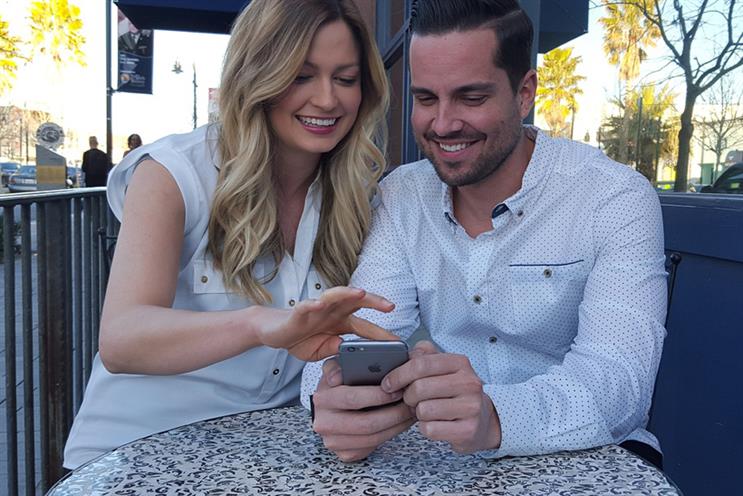 Among 18-34 year olds, the proportion buying on mobile every day was twice as high, at 10%. The findings are from a UK-wide ICM study of 2,000 people, released as part of a new report from Criteo on the state of mobile commerce in 2016.
The study found that social media use was strongly correlated with mobile shopping. Just 17% of those who did not use Facebook said they had ever bought on mobile, while among daily Facebook users, it was 35%. The figures were even higher for daily Instagram (56%) and Snapchat (64%) users.
Clothing is the most popular category for mobile shopping, with 23% saying they had bought clothes on mobile. Again, social media came into play, with daily Instagram users more than twice as likely to have bought clothes.
The report also found that despite the portability offered by smartphones, the most popular place to buy on mobile was in the home. Meanwhile 33% of consumers said they had shopped while in front of the TV and 27% had while in bed at night.
Jason Morse, VP of mobile products at Criteo, said: "Our mobile is always by our side, meaning it is the one consistent factor in all elements of the online and offline shopping experience today.
"Mobile is becoming a daily routine for large sections of the population, suggesting that smartphones are creating greater emotional ties behind consumer and brand. In addition, browsing Facebook, Instagram and Pinterest in front of the TV at night is driving the growth of mobile commerce, just as much as mobile's innate portability.
Morse added that the type of shopper behaviour highlighted by the report offered insight to advertisers on how to meet the needs of mobile users.
"These emotional factors further emphasise how important it is that brands can deliver contextual creative experiences, messaging and advertising that respond to individuals' needs and desires in the moment, wherever they are and however they're feeling," he said.
"Non-intrusive, relevant and personalised ads in a native context are key to maximising conversions and driving mobile performance."