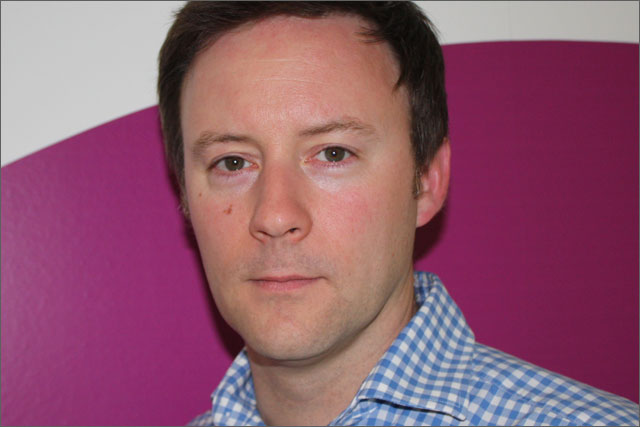 Research found overall digital ad spend hit £3.04bn in the first six months of the year after increasing 17.5% year on year from £2.61bn.
The £3.04bn advertising spend equates to £66 for each member of the "online population" and was boosted by increasing spend on mobile advertising, according to the IAB.
Mobile ad spent grew like for like by 127% to £429m in the first half of the year, up from £188m during the same period last year.
Tim Elkington, director of research and strategy at the IAB, predicts 2013 could be the year mobile ad spend crosses the £1bn threshold.
Elkington added: "Nothing illustrates the internet as an entertainment platform better than the fact that over one in five minutes online is accounted for by entertainment, and that advertisers spent almost 1,300% more on mobile video than a year ago."
Some 14.1% of all digital as spend is now invested into mobile, almost double the 7.2% for the same period last year. ComScore claims 68% of the UK population had a smartphone at the end of June.
Research claims 22% of time spent on the web across all devices is now spent on consuming entertainment content, while social networks and blogging account for 12% of internet time as social media advertising grew 53% to £242.5m.
Consumer goods have overtaken "entertainment and media" as the biggest category spender on mobile display after doubling its share from 14.5% to 26.8%.
Anna Bartz, senior manager at PwC, said: "The fact that consumer goods – such as food, clothing and jewellery – account for over one quarter of mobile display advertising shows how important brands regard smartphones as key to consumer buying behaviour.
"Mobile has moved on from being a communications or entertainment device to a bona fide retail one."