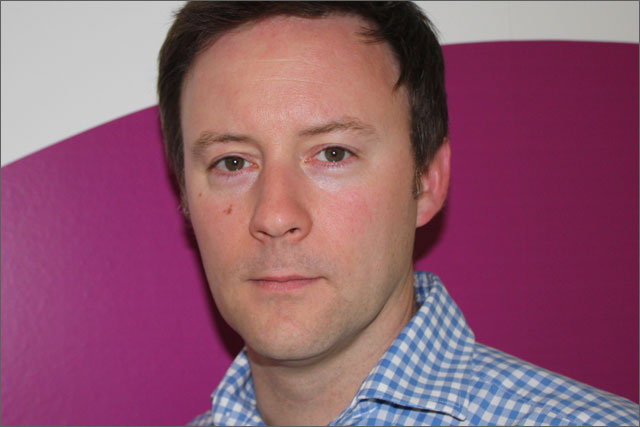 Mobile video ads grew 196 per cent to £63.9 million, making it easily the fastest-growing digital advertising format, according to the report conducted by PwC.
Mobile video makes up nine per cent of total mobile adspend, which grew 68 per cent to just over £707 million and now accounts for 20 per cent of digital adspend and more than half of social media spend.
Combined video advertising on the internet and mobile grew by 59 per cent to £202 million over the period. The 16.6 per cent growth of overall digital advertising represents a rise of £467 million over the period.
Content or native advertising, including sponsorships, advertorials and in-feed content amounted to £216 million, representing 21 per cent of digital display advertising spend.
Social media adspend rose by 73 per cent to £396 million. Not all media owners submit tablet-specific revenue figures, but of those that did, adspend grew 160 per cent reaching £29 million, up from £10 million over the same period last year.
Paid-for search marketing grew 11.3 per cent to £1.92 billion.
Dan Bunyan, manager at PwC said: "Mobile's share of the digital ad pie has tripled in two years, accounting for a fifth of total spend – rising to nearly a third of display and over half of social media ads.
"As 4G becomes more prevalent and phone screens become larger, it will play an even bigger role in driving digital ad spend – particularly video."
Alongside the PwC report, an accompanying YouGov study finds that almost three-quarters (73 per cent) of Britons who own an internet-enabled device watched TV programmes online in the last six months."
Tim Elkington, chief strategy officer at the IAB UK said: "A third of online viewers, particularly 35- 44-year-olds, are watching more TV, films and clips online than a year ago. Consequently, video now accounts for £1 in every £5 spent on the internet and mobile display ads.
"Average weekly viewing online amounts to 25 videos, four to five TV episodes and one film, but what's most interesting is that watching video on connected devices is becoming an increasingly social activity, like traditional TV.
"Half of people watching TV, films or video clips online do so with family members and three in ten watch with friends."