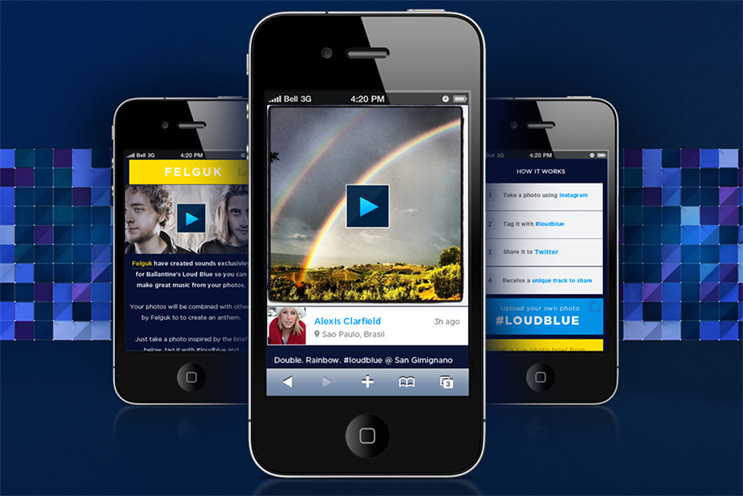 Mobile spend rose to £526 million in 2012 from £203.2 million in 2011, a rise of 148 per cent year on year, according to the Internet Advertising Bureau's 2012 Digital Adspend report, which was produced in conjunction with PricewaterhouseCoopers.
The boom in mobile drove an overall rise in UK digital adspend in 2012, reaching a record £5.42 billion. More than half of the £607.3 million rise was due to mobile spend, which now accounts for almost 10 per cent of total digital expenditure.
However, Milton Elias, the head of mobile for OMD UK, said there is "still some catching up to be done" and suggested the medium should gain from more traditional forms of ad revenue.
Elias said: "Experts predict that consumers spend around 25 per cent of their time on their mobiles, but 25 per cent of advertising budget is not spent on that. The gap has been breached significantly, but some traditional media such as press are still seeing a relatively large chunk of spending versus time spent."
Almost two-thirds (64 per cent) of the UK population owned a smartphone in the final three months of 2012, according to comScore.
Another growth area was video adspend, which increased 46 per cent year on year to £160 million in 2012. Pete Wallace, the head of performance at Total Media, attributed this rise to lower production costs.
Wallace said: "When video was mostly VoD, the costs were high compared with the reach it achieved, but so much more is now achievable in terms of technology through things like ad exchanges, which have reduced costs."