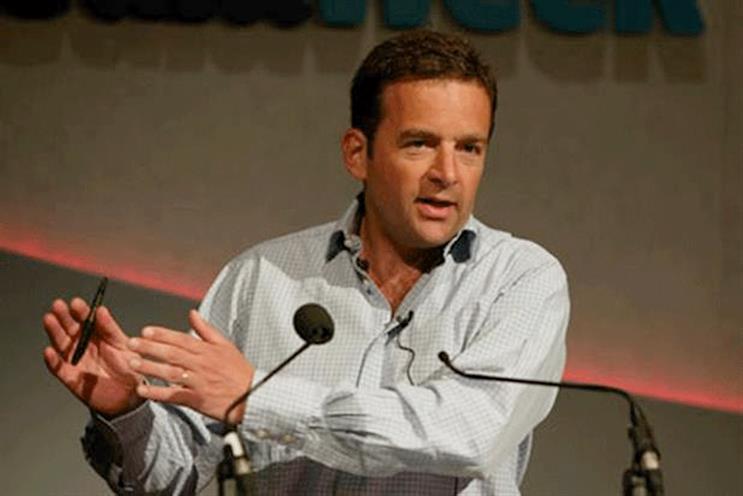 According to the Publicis Groupe-owned media agency's new Advertising Expenditure Forecasts, the internet will be the biggest advertising medium in 12 key markets by 2017, representing 28 per cent of global adspend.
It said the internet, currently in second place behind television, was already the dominant medium in seven markets last year – the UK, Australia, Canada, Denmark, Netherlands, Norway, Sweden.
Steve King, the worldwide chief executive of ZenithOptimedia, said: "The internet is quickly establishing itself as the dominant advertising medium, and on current trends will overtake television by the end of the decade.
"However, this refers only to traditional television viewed on TV sets. The amount of time viewers spend watching online video on their laptops, tablet and smartphones is increasing rapidly, and advertisers are shifting their budgets online to follow them.
"The spread of internet devices and new advertising technology will give advertisers new opportunities to communicate with and learn from consumers, and to do so more effectively than ever before."
The report said the main driver of internet growth is mobile advertising, and forecasts that mobile will more than double its share of global adspend in 2017, compared to in 2014 (from 5.1 per cent to 12.9 per cent).
Every other medium is forecast to lose share to mobile, which is predicted to contribute 70 per cent of all global adspend growth over the same period.
ZenithOptimedia said global adpsend will grow by 4.2 per cent this year to half a trillion dollars (£335 billion) and by 5 per cent in 2016, thanks to a boost from the Olympic Games in Rio de Janeiro and the US Presidential Election. It then predicts 4.3 per cent growth in global adspend in 2017.