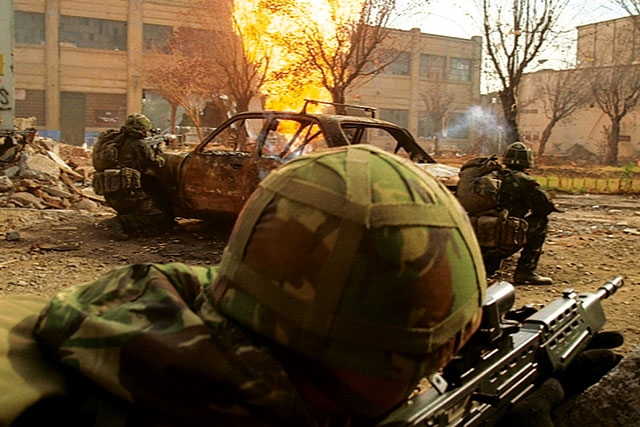 The MoD has issued a brief to its roster agencies about the work, which is understood to involve raising awareness of the jobs available in the military on a part-time or voluntary basis.
The brief covers the Air Force Service, the Marine and Navy Service, and the Army and Land Forces, and has been issued just weeks after the MoD was forced to make 930 Royal Air Force and 920 Army personnel redundant.
Eventually, 12,000 members of the Army and the RAF will face redundancy, and the Government envisages that reserves will make up a larger percentage of service personnel in the future.
Initial meetings are thought to have already taken place, with pitches due to be held in the next few weeks.
A number of agencies have a place on the MoD advertising roster, including Golley Slater and Publicis London, which both work on the British Army; WCRS, which has created campaigns for the Royal Marines; and DLKW Lowe, which handles the marketing for the RAF.
The review is a separate process to the ongoing Army Recruitment pitch, which has been running for more than two years and is between the Prospector Group, for which Abbott Mead Vickers BBDO is the competing ad agency, and The Capita Group, which is working with JWT London.