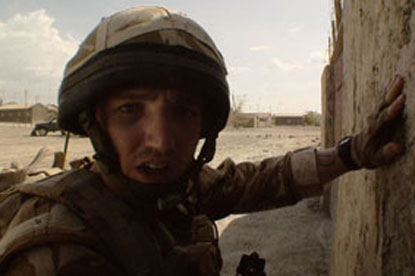 The review will cover every area of the Army's recruitment process, from handling the advertising, direct marketing and digital business to running the recruitment offices and medical processes.

There is a tender currently available on the Official Journal of the European Union website and the contract will run for ten years.

The MoD has established the Recruiting Partnering Project team to handle the pitches, and it is thought that teams of agencies and other companies will be asked to work together on the pitch.

The Army works with a number of agencies across all of its recruitment advertising accounts, but Publicis Groupe UK has the lion's share of the business.

The main agency works on the above-the-line account while Dialog and Modem handle direct marketing and digital briefs.

Last week, Publicis launched a new ad campaign, called "start thinking soldier", which includes four TV commercials and a number of online games and tasks and targets 17- to 21-year-olds.

It is thought that the MoD wants to outsource the entire recruitment process in a bid ?to increase the number of soldiers and improve the ?quality of enlistees.