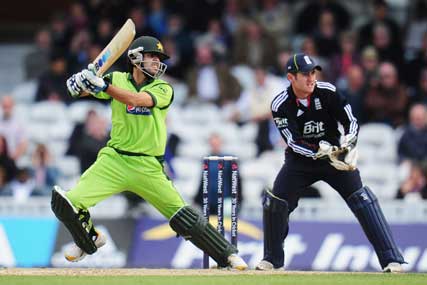 Modern-English won the business following a pitch process and will now be responsible for devising the strategy, content and technology to help the ECB build up stronger connections with cricket fans via social networking sites.
The move marks the first time that the ECB has appointed an agency to handle its digital advertising.
Cricket has experienced a series of negative PR stories in recent weeks, so the governing body is keen to calm the controversies and increase engagement with fans, to help prevent them from becoming disillusioned with the sport, and to encourage people to back the England team.
Recently, a number of high-profile cricketers, including Kevin Pietersen, have landed in trouble over their use of social media.
Modern-English is based in Manchester and has worked extensively for music-business clients.