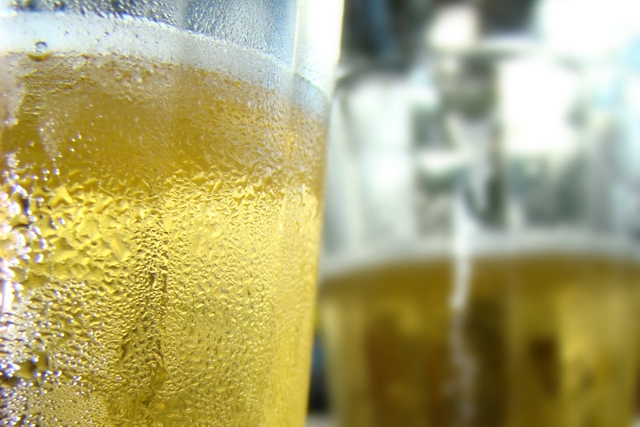 Animee is less gassy and lighter tasting than traditional beers and will come in three varieties – standard, rose and citrus. As first revealed by Marketing two years ago, the standard version of the beer will be clear while the flavoured variants are coloured.
Molson Coors has spent two-and-a-half years and £1m on researching women's relationship with beer and the potential for new products through the BitterSweet Partnership, its unit set up to encourage more women to drink beer.
Selling across the off and on trade in 275ml bottles, the beer will go on sale in August.
At the same it will launch premium beer Carling Chrome, a 4.8% lager which will be sold in 330ml bottles.
Chrome is aimed at drinkers who want more flavour or a product more suited to a BBQ or dinner. The launch will be supported by outdoor ads in October.