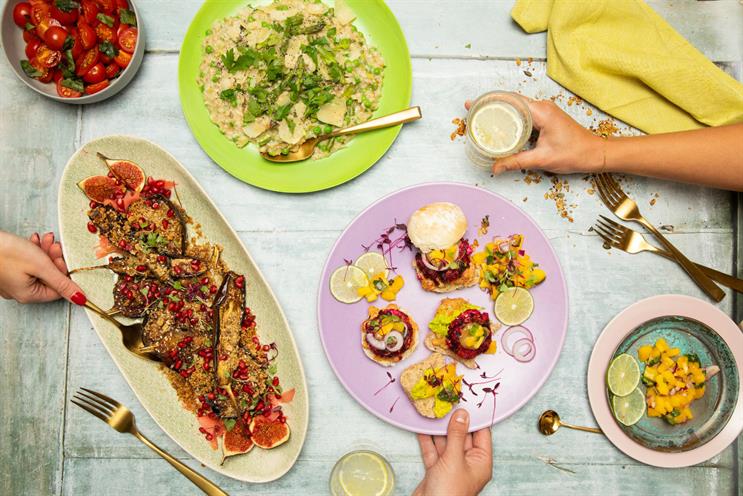 Breakfast brand Moma is staging a pop-up restaurant to showcase the versatility of oats.
Dubbed "The Oat Cuisine Experience", the pop-up will offer guests an oat-based, eight-course tasting menu for £4, with a menu featuring gluten-free and vegetarian dishes, as well as some vegan options. Food will include rosemary oat focaccia bread, beetroot and feta oat burgers and baked peaches with oat amaretti topping.
Diners will also be given the recipes so that they can recreate the dishes at home, along with samples of a selection of Moma products.
The event coincides with the launch of Moma's gluten-free jumbo oats, which can be used for breakfast dishes as well as risotto and bread.
Tom Mercer, Moma Foods' founder, said: "With the launch of our new jumbo oats, we wanted to share our passion for this simple but delicious and versatile ingredient, and showcase how it can be used for breakfast, dinner and everything in between."
The pop-up is taking place during 5-6 October in Soho, London. Proceeds from the event will go to charity.