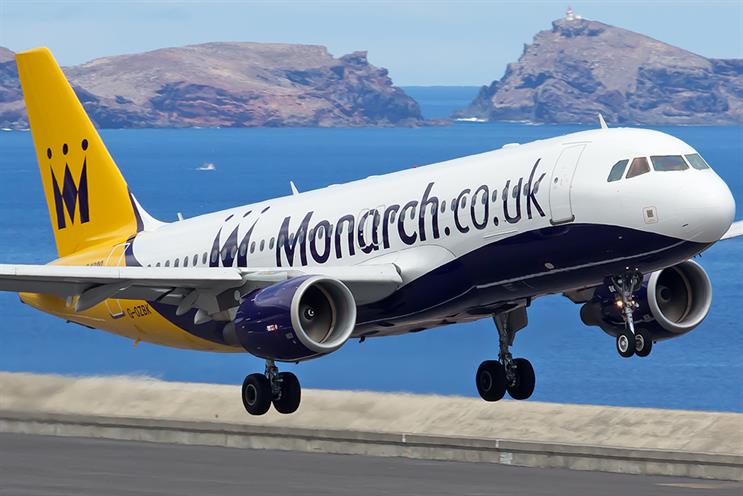 All of its 300,000 future bookings for flights and holidays have been cancelled, reported the BBC. Customers due to fly from the UK have been told to stay home.
The UK government has asked the Civil Aviation Authority to charter 30 flights to bring home the stranded travellers.
The CAA has asked these travellers to be patient and that the "vast majority" of those due to travel today would be back in the UK by the end of the day.
Monarch had been in talks with the CAA about renewing its licence and had until midnight on Sunday to reach a deal, which it failed to do. It has now gone into administration.