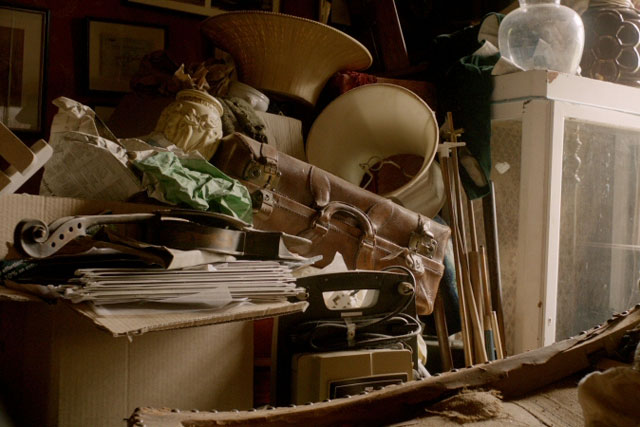 The campaign, which is running through July, encourages customers to "dust off their suitcases" and head off to one of its 102 routes around Europe and the Mediterranean.
It is unclear why Monarch Airlines has chosen to air its first TV campaign now.
The 30-second ad, created by iris Worldwide, will air for three weeks with peak slots around ITV's 'Coronation Street', ' Emmerdale' and 'Superstar Auditions', supported by social media and press, digital, outdoor and online. Carat is handling media. It will only air in the Midlands and North-West.
Shaun McIlrath, executive creative director at iris, said: "With Monarch's broad range of destinations, we developed a campaign designed to remind people that there's a real alternative to the low cost / bad service dynamic offered by others.
"Monarch is all about affordable quality and that's great news for the UK's holidaymakers – so we've created a rallying cry to the suitcases of Britain to come out from their hibernation and celebrate with a well-earned break."
Ads have four regional variants covering Yorkshire, Manchester and Central England, reflecting Monarch's growth in the Midlands and Birmingham, East Midlands, Leeds Bradford and Manchester airports.
Kevin George, managing director of Monarch Airlines said: "The campaign reflects our proposition offering our customers choice, value and great customer service. As the oldest airline within the UK still trading under its original name, we have previously relied on PR, print and radio advertising to market our brand.
"As our extensive programme of scheduled destinations continues to evolve, it is imperative that we highlight our offering through as many mediums available to us as possible."
Monarch undertook its "biggest rebranding for seven years" in June last year, with the strapline, "Fly your way. Every day".