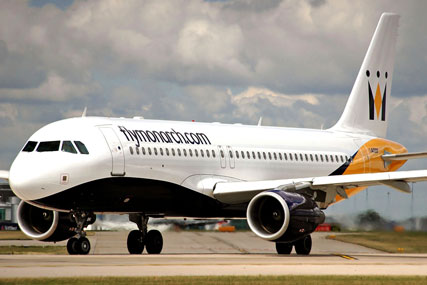 The agency will be responsible for promoting the airline's low-cost flights as well as Monarch-branded holiday products.
As part of the pitch process, WDMP trialled a customer re-booking programme to integrate past booking behaviour with web engagement to deliver personalised offand online communications.
Monarch flies to more than 50 destinations worldwide, and carries more than 6.5 million passengers every year. It is looking to increase the revenue from this customer base.
Based in Luton, it operates flights to Europe, the US, the Caribbean, India and Africa.
Catherine Kite, the direct marketing manager at Monarch, said that WDMP will be charged with turning "transactional data into engaging communications that, above all, deliver results".