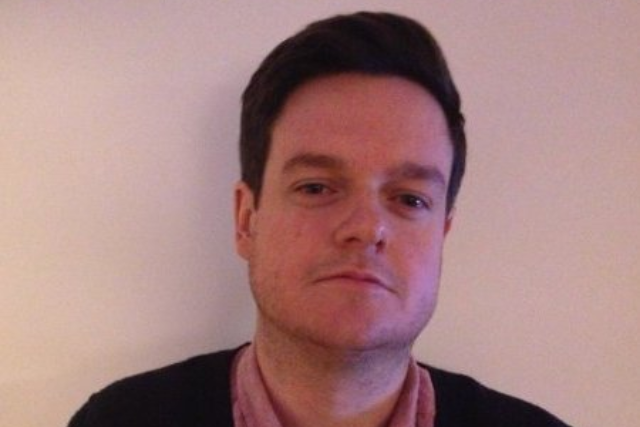 Seddon was formerly head of marketing at Monarch Travel and has held senior marketing roles at Virgin Trains. It isn't clear whether he has been replaced at Monarch.
He will report to Kuoni's UK managing director Derek Jones, and will be responsible for building out the company's marketing strategy with a particular focus on mobile and digital.
Kuoni is in the process of boosting its presence both online and offline. The brand now has 10 concessions at John Lewis, making 31 physical stores in total. Kuoni plans to open further outlets next year and boost its online presence.
Seddon said: "The shape of the Kuoni business has changed significantly in recent years and it's an exciting time to be leading the marketing and online teams of a multi-award winning high-end travel brand with ambitious plans for growth."
Read next