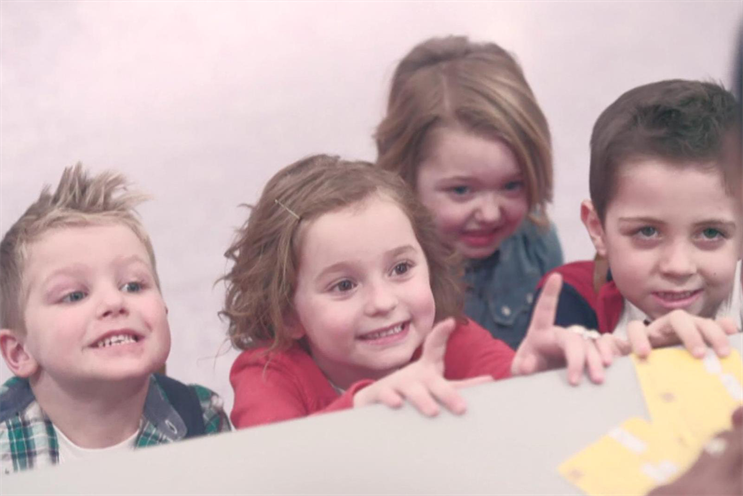 A spokeswoman for the company said its procurement department is handling the process.
Monarch is considering appointing an agency amid an increase in advertising activity from rival budget airlines.
Earlier this year, Ryanair – a brand that had eschewed using traditional agencies in favour of creating press ads in-house – took the battle to the TV screens with a campaign created by Dare.
The TV, press, outdoor and digital activity, "Low fares. Made simple", was designed to change negative perceptions of Ryanair and showcase its improved services.
EasyJet was the first to make the shift, ditching its strategy of price-promotional press ads with its first TV campaign, by VCCP, in 2011. The "where are you going" activity, which ran across Europe, was part of a £50 million repositioning.
In April, Andrew Swaffield joined Monarch as the managing director. He announced that he wanted to bring "humanity and warmth" back to flying in Europe and pledged to improve communication with customers.
Swaffield joined from Avios, the loyalty scheme previously known as Airmiles.
Monarch has only run three TV campaigns in its 45-year history. Its most recent work was created by Iris Worldwide in 2013.
The spot attempted to capture a child's excitement about flying, before showing her on a flight 20 years later.
It was supported by national and regional press, radio, social and digital executions.
Monarch's first TV campaign, also created by Iris Worldwide, aired regionally the previous year, targeting customers in the Midlands and the North West. It encouraged customers to "dust off their suitcases".
This followed a rebranding exercise and the introduction of the strapline: "Fly your way. Every day."