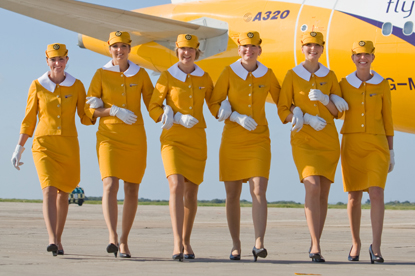 The business includes media arrangements for Monarch Airlines, Monarch Holidays, the tour operator Cosmos, Avro, a European charter flight-only carrier, and Archers Direct, the holiday booking company, all owned by the Globus Group.
The account has been handled by Carat for the past three years. The agency won the business after a final shoot-out against PHD.
Last month, Monarch's annual Lapland marketing campaign for Christmas was switched from traditional printed brochures and above-the-line ads to digital activity.
The activity aims to target children as well as adults. As part of the push, a microsite was created by Milton Bayer featuring a series of Santa Claus-related online games and competitions.
Monarch Airlines is a discount airline based in Luton, that operates flights to Europe, the US, the Caribbean, India and Africa, serving mainly leisure destinations. It also operates flights to many Mediterranean airports.
Monarch recently changed its logo, changing the "m" of Monarch to lower case and incorporating the website address, monarch.co.uk.