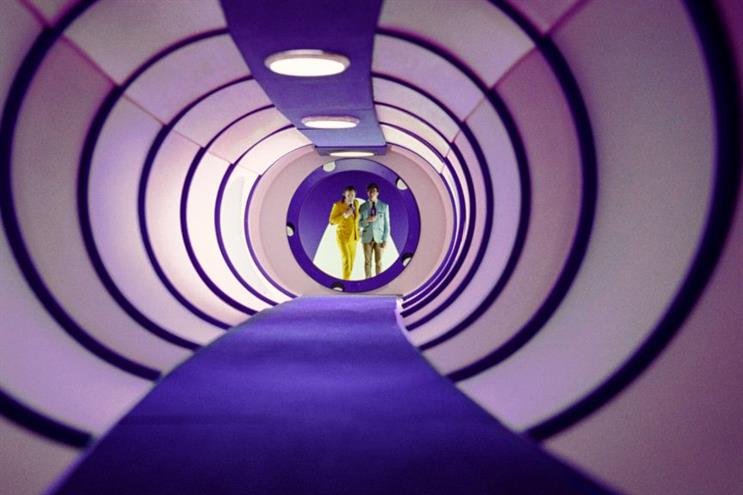 It comes after former chief media and e-commerce officer Bonin Bough left the company in August, becoming a TV host.
Both of the new figures come from outside the business. Bob Rupczynski has joined as vice-president and head of global media and digital from Kraft Heinz – the company that Mondelez split from in 2012 – where he was vice-president of media, data and CRM.
New vice-president and global head of e-commerce Jeff Jarrett, meanwhile, has joined from Kimberly-Clark, where he was vice-president of global e-commerce and commercial innovation.
The new structure will see Rupczynski continue to report to senior vice-president and chief marketing officer Dana Anderson. But Jarrett will report to chief growth officer Tim Cofer, Ad Age reports.
Anderson said: "As part of our growth strategy, we've made significant strides in delivering world-class media strategy and execution, shifting more of our investments to where our consumers are – online.
"Bob's experience and expertise will be key in our journey toward enhancing the effectiveness of our marketing spend – enabling us to get great creative work in the right place, at the right time, for the best price, in markets all around the world."
Cofer added: "We're thrilled to have Jeff Jarrett join us to drive our e-commerce agenda. As consumption patterns change and retail expands online, e-commerce is a key priority and growth pillar for us."