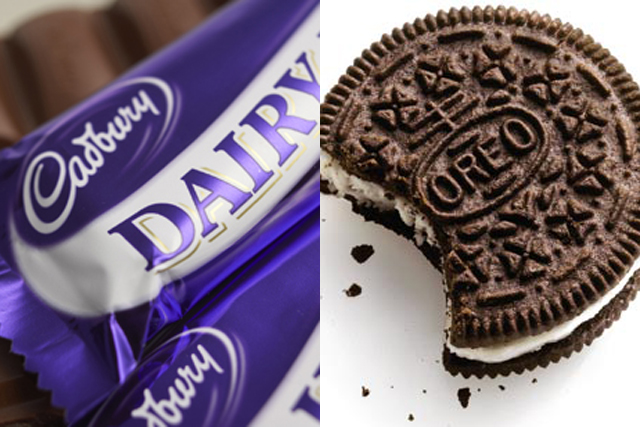 The bar, called Cadbury Dairy Milk with Oreo, will be available from this week, priced at £1.42 for 120g bars.

It will be a milk chocolate bar containing a creamy filling with Oreo cookie pieces.

Mondelez believes that combining the two bars is a natural fit, which will help raise the reputation of each bar individually.

Cadbury Dairy Milk with Oreo is expected to be supported by a significant marketing spend over the coming months.

Kraft is increasingly looking at innovative ways to make new products. Earlier this year, it looked to take on rival Nutella in the breakfast spread market by combining its Cadbury chocolate and Philadelphia Light brands to launch a new chilled chocolate spread.