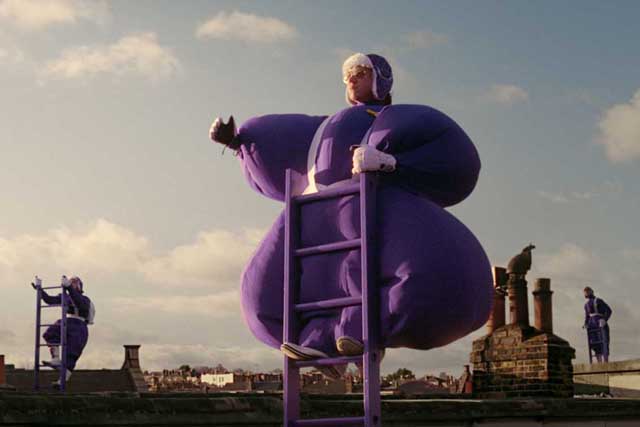 Seymour will be responsible for a portfolio including Milka and Toblerone.
Until recently, Seymour, a Kraft veteran of more than 16 years, held the position of category director for Kraft's coffee portfolio across UK, Ireland & the Nordics, and was responsible for its Kenco brand.
He will be replaced by Jan Strubel, previously category director, food, Northern Europe, at Kraft.
Seymour's prior roles at Kraft included marketing director coffee for Central Europe and marketing manager, coffee UK.