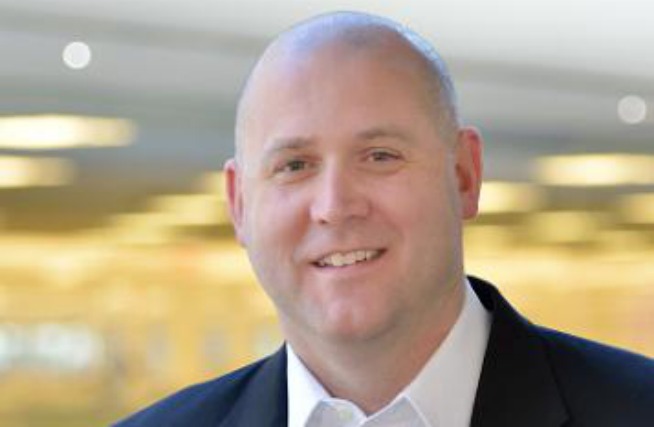 Clouse has worked at the global snacking firm for the past 18 years and was most recently president of its North American business. He has also led the company's global category team for biscuits, as well as its businesses in Brazil and China.
In a statement, Mondelez International said West will be leaving the company after a transition period to pursue other interests. The company also announced that it will be implementing a "region category- ed operating model" globally, beginning next year, a model that is already in use in Europe and North America.
In his new role, Clouse will be responsible for all of the key areas of the company's growth strategy, and will oversee the teams responsible for global marketing, corporate strategy, global categories, global sales and research, development and quality.
Mondelez International chairman and chief executive Irene Rosenfeld. said: "The creation of the chief growth officer role ensures that growth remains at the forefront of our company strategy. It will bring the same focus and discipline to driving sustained, profitable growth that we have brought to improving our cost structure and expanding margins."
Clouse will report to Rosenfeld. Mondelez International's brands include Oreo and Cadbury.