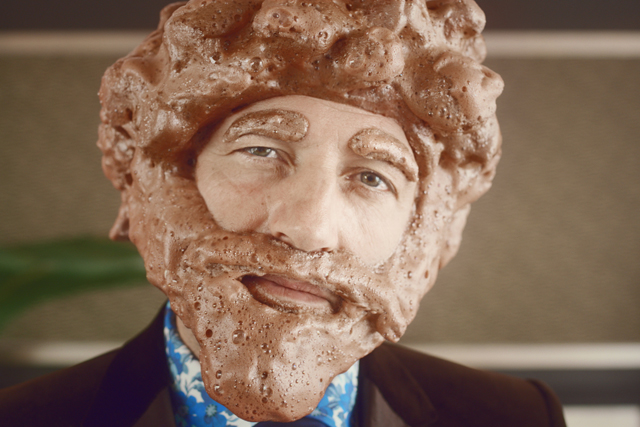 The product, which has been specially developed to generate its own, frothy bubbles, has been created to bring a younger audience to the hot drinks category and help consumers create a "coffee house" experience at home.
The TV campaign, by Fallon London, launched exclusively on Cadbury's Wispa Facebook page to its two million-plus fans last week. It introduces the new Cadbury Wispa Hot Chocolate brand character, The Frothybeast, a 70s lothario figure that "epitomises the playful and fun nature" of the product.
During the ad, the character showcases his "frothy life' and encourages everyone he meets to "froth out" and enjoy life.

On Saturday (13 April) a 30-second version of the ad will appear during Britain's Got Talent and it will also air on VoD, Facebook and YouTube.

The film content will be supported by a social media campaign, also created by Fallon London. Fans of The Frothybeast will be able to have direct interaction with the character via Facebook, as he will be responding to reactions and comments in real-time throughout, as well as commenting on topical events and news.

The agency has also created digital out-of-home executions including moving escalator panels and digital poster sites.

Jillian McCall, senior brand manager – chocolate beverages, Mondelez International said: "The great thing about The Frothybeast is that he encapsulates both the physical USP of the product – the froth – along with the emotional benefit of fun that this bubbly product lends itself to.

"The offbeat humour of the ad is what consumers expect from the Wispa brand and it provides a fun distraction from the stresses and pressures that our consumers experience in their everyday lives."