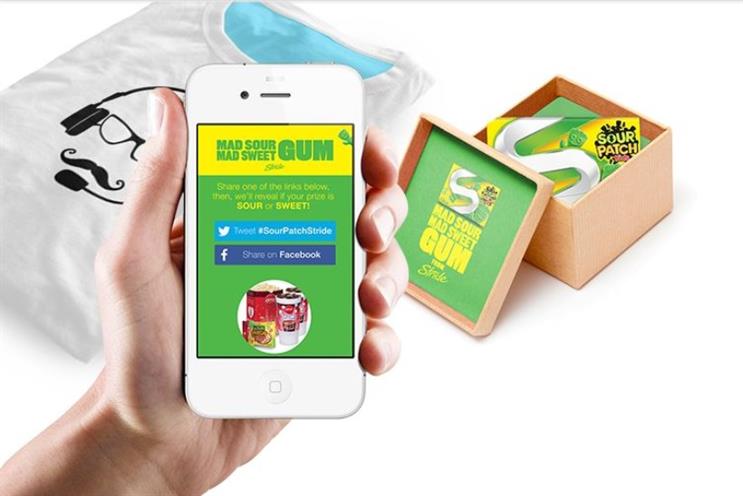 Mobile Futures is Mondelez' start up programme, which enables employees to develop and incubate ideas within 90 days.
Betabox is a mobile platform that enables brands to target product samples through e-commerce partners. It enables brands to promote special offers and social sharing incentives by encouraging users to, for example, tweet for a free sample.
It was developed and incubated in collaboration with venture developers Prehype.
It has been snapped up by VaynerMedia, which describes itself as a "social first digital shop" for an undisclosed sum.
"As part of the Mobile Futures program, we empowered our employees to be more entrepreneurial and provided them with a unique opportunity to launch their own start-up," said Bonin Bough, VP global media and e-Commerce at Mondelez.
"The fact that our start-up piqued the interest of a leading marketing agency such as VaynerMedia is a testament to the entrepreneurial spirit we were able to spark within our organisation."
"As a retailer at heart, sampling has always been an area of interest to me, and Betabox is a great platform for us to leverage so we can expand our sampling capabilities," said Gary Vaynerchuk, CEO of VaynerMedia.