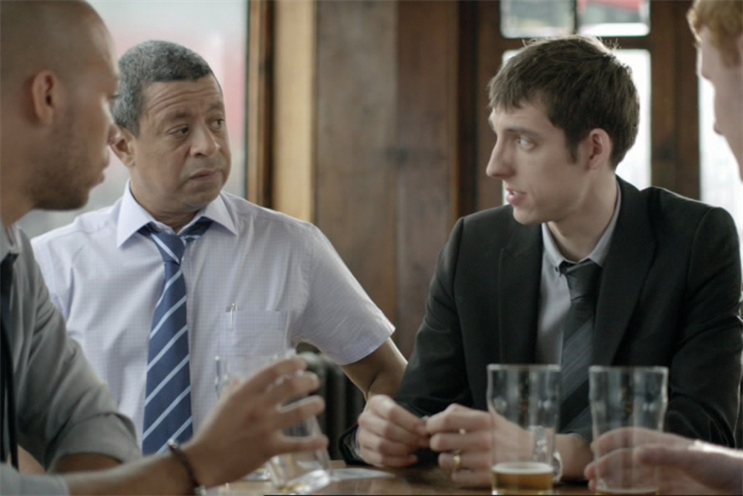 The government body last reviewed its advertising requirements in 2013, when it appointed FCB Inferno. The Interpublic agency was invited to repitch but declined.
The account was previously reported to be worth £14 million. There has not been a major ad push by The Money Advice Service since 2014.
In 2014, FCB Inferno created the "ask MA" campaign, which compared the taboo of talking about money troubles with the freedom with which people discuss their sex lives.
The agency was also behind a previous campaign called "what does MA think?", which used real-life situations to illustrate the service's everyday relevance.
Before FCB Inferno, MullenLowe London held the business and created The Money Advice Service's launch TV campaign in 2011.
The service is funded by a statutory levy on the UK banking industry. It aims to educate consumers on managing their finances and understanding the financial system.
The Money Advice Service confirmed the review and said it hoped to complete the process by July.