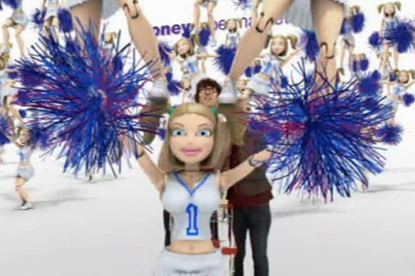 The website works with Doner Cardwell Hawkins, which was appointed to handle the business in 2006. It is not known whether DCH will repitch.

It also uses Space City on a project basis.

The review comes shortly after David Osborne joined the company from easyJet as the marketing director.

The successful agency will work on all above-the-line advertising for the price-comparison brand, which has recently suffered a significant slump in its sales figures.

Despite seeing an increase of 6 per cent in the number of visitors to the site, the company suffered a 50 per cent year-on-year fall in revenues from its credit-related products for the first three months of the year.

Meanwhile, sales of the company's insurance products were down 10 per cent year on year.