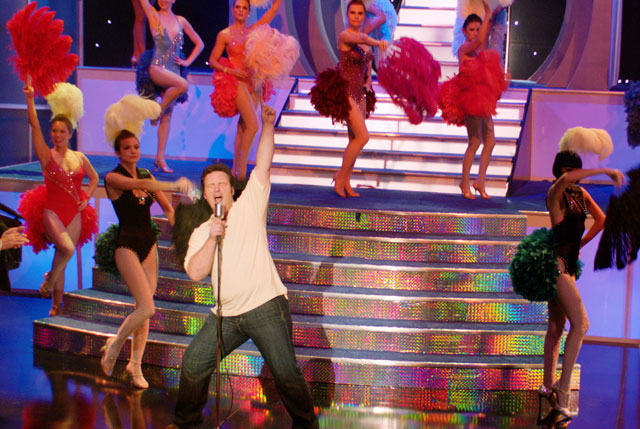 Osborne, who sits on the board of the price comparison site, joined in 2009 from Easyjet, where he was UK country manager.
During his time at Moneysupermarket.com he oversaw its first major sponsorship deal, with ITV's 'Britain's Got Talent' last year ,and the replacement of advertising frontman Peter Jones with comedian Omid Djalili.
Prior to Easyjet, he held senior marketing roles at Orange, Amazon and Diageo. It is understood he is leaving without a job to go to and departs at the end of the year.
Jacobs joined Tesco as marketing director in 2008 and has held his current role for more than a year. Prior to Tesco he worked at Metro Cash and Carry, Accenture and Procter & Gamble.
He joins Moneysupermarket.com on 1 December. Tesco did not confirm whether he would be replaced.
Follow @shearmans