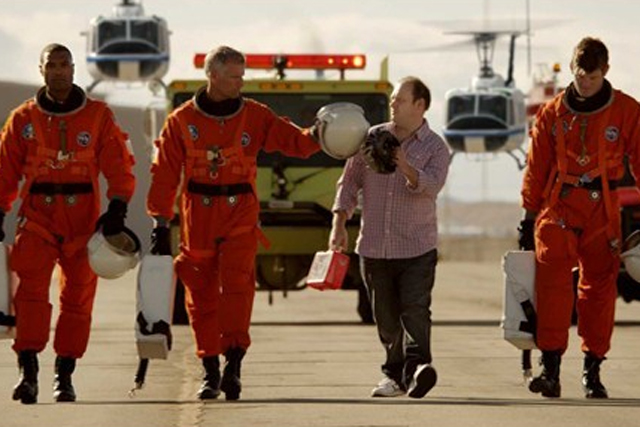 The company currently runs its CRM activity in-house. The brief is thought to be for strategic work but could lead on to an account appointment.
The pitch is the brand's third to kick off this year – a separate review for a user-experience (UX) agency to revamp the brand's website is currently underway through AAR.
In June, MoneySupermarket.com also started a hunt for a new agency for experiential work.
A spokeswoman Moneysupermarket.com declined to comment on the CRM review.
The pitch does not affect Mother, which has run Moneysupermarket's creative account since 2011. Mother created Moneysupermarket.com's latest TV ad, which aired last week and promoted its energy price comparison service.
Kenny Jacobs, Tesco's former brand communications director, joined Moneysupermarket.com as its marketing director in December 2012.