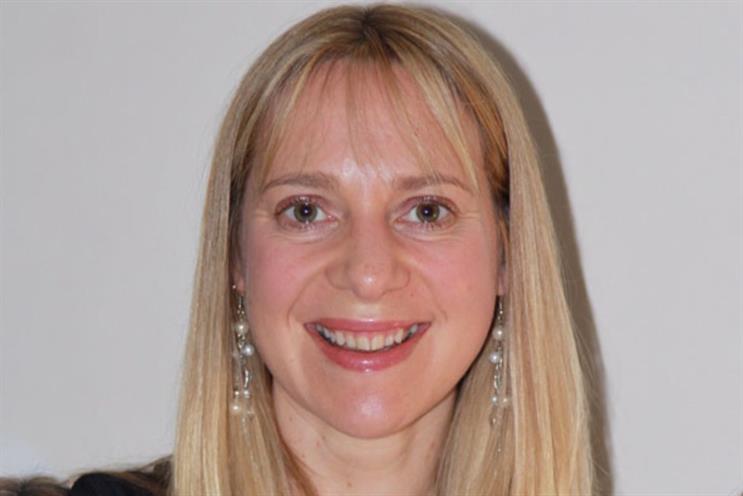 Roe is replaced by Darren Bentley, who has become marketing director. He held the same role at sister company Travelsupermarket.com.
Moneysupermarket.com's managing director, David Jones, has also left the company after a year in the role, and has also been replaced by his counterpart at Travelsupermarket.com, Vic Darvey.
Roe's departure came after the company ditched plans for a brand transformation, Marketing understands.
An internal Moneysupermarket.com statement, seen by Marketing, states: "At the beginning of 2015 Miranda was brought into the business to transform the brand.
"Following the decision not to progress with the brand transformation, and in light of Miranda's expertise and long term career plans, Miranda has decided to leave the business."
Roe joined the business shortly after the brand launched its 'Epic' strategy, kicking off with the 'Epic strut' spot. She previously held senior marketing roles at Mars Petcare and Walkers Crisps.
Roe has previously featured in Marketing's Power 100.