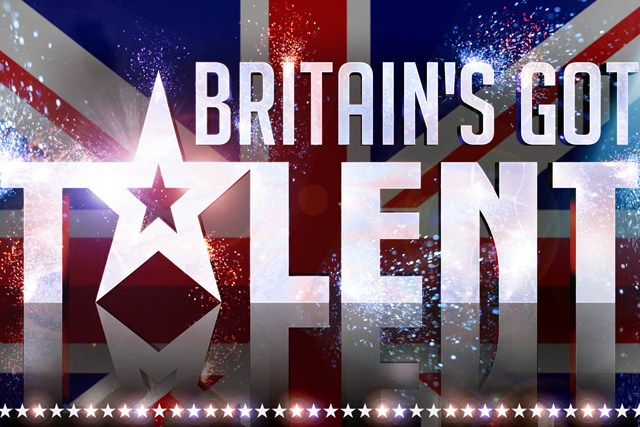 Comedian Michael McIntyre and 'Baywatch' star David Hasselhoff were revealed in December 2010 as the new judges on 'Britain's Got Talent'. They will replace Piers Morgan and Simon Cowell who intend to focus on their US careers.
Moneysupermarket.com's arrangement with 'Britain's Got Talent,' which is produced by Cowell's Syco TV and RTL Group-owned FremantleMedia Enterprises, is the website's first major sponsorship deal.
Alongside McIntyre and Hasselhoff, actor Amanda Holden will return to the judging panel for the duration of the series. Cowell will join his fellow judges during the live stages of the competition.
David Osborne, marketing director at Moneysupermarket.com, said: "This sponsorship provides a fantastic opportunity to further build our brand. It has broad mass market appeal and huge reach to bring to life what moneysupermarket.com offers consumers.
"We compare more than just car insurance, helping consumers to search for thousands of offers on everything from credit cards, mortgages or loans, to planning the ideal holiday or comparing prices with online shopping.
"'Britain's Got Talent' will provide the perfect opportunity for us to get the message out far and wide."
In 2010, 'Britain's Got Talent' drew an average audience of 11.4 million viewers and a 46% share of viewing. The final, which was won by gymnastic troupe Spellbound, attracted a peak audience of 15.8 million viewers.