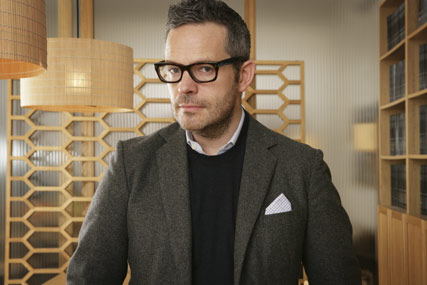 The weekly show, which will air in the second quarter of this year, is an extension of the print title and is styled as a global briefing on current affairs, business, culture and design.
It will be presented by Monocle's editor-in-chief, chairman and founder, Tyler Brûlé. Brûlé has previously created and hosted two television series for BBC4, The Desk and Counter Culture.
The series will cover emerging geopolitical hotspots, business personalities, pop culture, the arts, fashion and design. Each half-hour show will also feature two or three main stories filmed especially for the series.
Monocle launched its own weekly podcast in December last year and has opened its own shops selling branded designer goods.
The magazine sells around 150,000 copies on the newsstand in 60 markets around the world.