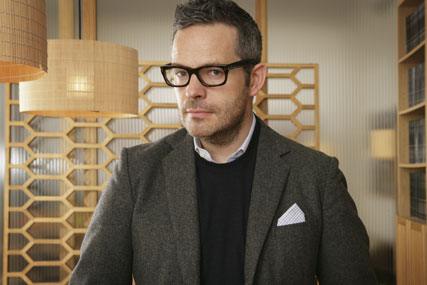 Monocle Mediterraneo will be priced at £3.50 and will be on sale at Monocle's regular newsstands from 29 July.
The tabloid will also be sold in airports and resorts in major European cities, the Mediterranean, North America, Hong Kong and Tokyo, as well as some high-end hotels.
The product is lifestyle-focused and includes contributors such as Alain de Botton and Geoff Dyer. It will be edited by the London-based editorial team and is aimed at a wider audience. Advertisers already signed up include BMW and BlackBerry.
Monocle's editor-in-chief, Tyler Brûlé, said: "The creation of Monocle Mediterraneo is a response to our growing audience and the desire to launch a targeted product to reach them when they have time to read at their leisure."