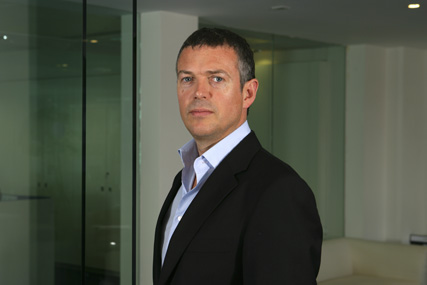 MacLennan will take over from the incumbent president, Olivier Fleurot, the chief executive of MS&L Group, on 15 September.
During his two-year tenure, MacLennan will bid to raise the profile of the EACA, which lobbies in Brussels on behalf of the ad and media industry across Europe.
The new president will meet with the EACA's five committees - media, advertising, associations, marketing and healthcare - four times a year to identify the key issues to take to Brussels.
MacLennan hopes to adopt a progressive approach similar to the one he took while he was the president of the IPA between 2007 and 2009, which resulted in him successfully launching a programme to promote the value of advertising in the boardroom.
He said: "Creativity will be the engine of growth for Europe and I will aim to attract younger people into the business from within and outside Europe. The main objective of the EACA is to keep advertising restrictions to an optimum level but I will aim to broaden the job too by also focusing on promoting the positive side of advertising."