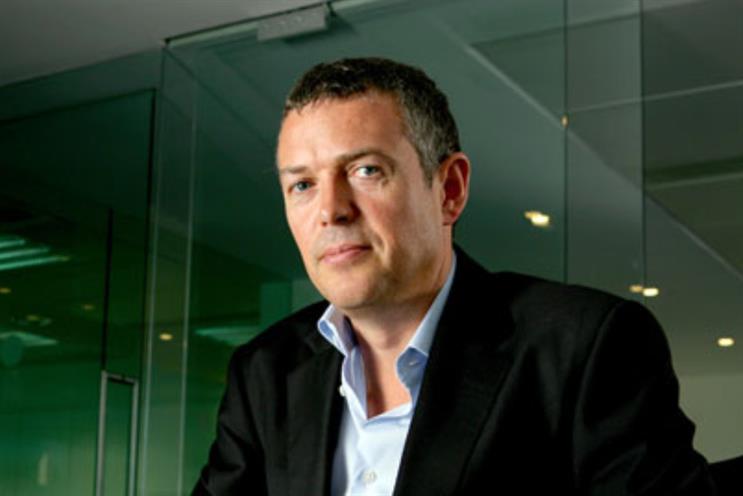 Or what it would have meant for agencies in Scotland or England, or indeed Wales and Northern Ireland.
I can't do this because it is so marginal and unimportant in terms of what took place yesterday.
I can't do it because I find it impossible to entertain we could have discarded 300 years of union.
I can't do it because so much more would have been lost than gained.
Nothing is as complex as human emotions. It's about blood, love, tears, history and family
It's not that Scotland would have struggled to be an independent nation. It would have been just fine after a few years of upheaval – talk of a banana republic is patronising nonsense.
I had the sort of insanely Scottish upbringing that can only come from an upbringing not just outside of Scotland, but outside of the UK. Both my father and grandfather were in the army and fought for the Seaforth Highlanders. They also fought for queen and country, and the country was the United Kingdom.
You see it's emotional. It's about how people feel. And nothing is as complex as human emotions. It's about blood, love, tears, history and family.
All our efforts need now to go into winning the peace, rather than picking over the battle that has just been had. We need to find ways for people to realise that they have saved something worth saving and that Scotland, with its new powers, will be better for it. The people who wanted independence need to feel this, and that's going to be complicated.
So, what I'm going to do now is what the father of modern advertising, the Scotsman David Ogilvy, suggested when in need of creative inspiration – "go for a long walk, take a hot bath and then drink half a pint of claret".
Moray MacLennan is the worldwide chief executive of M&C Saatchi, which worked on the pro-union Better Together campaign.