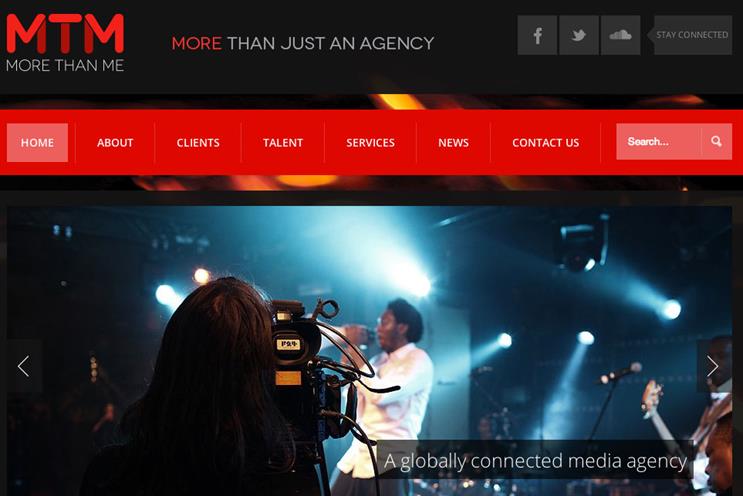 The new agency has a team of seven staff and is headed by managing director Anthony Burr, with Robert Stiff as chairman.
MoreThanMe has separate marketing and public relations divisions, as well as a talent management team and a creative solutions operation.
Burr, a former journalist with the Sunday Times, Daily Express and Sky Sports switched careers to work in PR with his mentor Ian Monk before creating his own agency, Burr Media in 2009.
He said: "MoreThanMe represents a long held vision of mine to spawn a media agency which can provide the client with all that they should ever require under one roof.
"The creative solutions adds a real vibrancy, and I am bringing in experts in every field. Branding and advertising go hand in hand, so we see advertising as being phase two."
The agency officially launched at the beginning of June, with PR clients including celebrities such as: Richard Dinan from 'Made in Chelsea'; Michael Jarman, the financial commentator; Felicity Gerry, the high profile criminal barrister; and Chrissie Reeves, OK Magazine's royal and showbiz editor.
Meanwhile, the agency is providing branding and marketing support to SMEs including social media website TalkHoliday, the new online FX platform Volopa, exotic travel company Select Seychelles and private security brand Senturion.