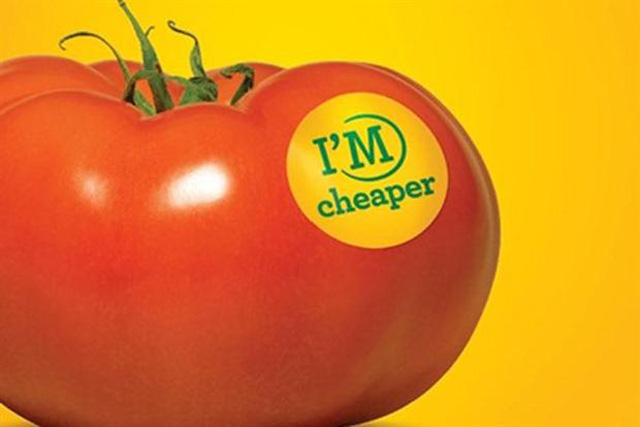 Potts was recently touted as a favourite to become the new chief executive, with bookies Ladbrokes giving his appointment odds of 5/1, and will take over on 16 March from Philips, who announced his departure last month.
While the calibre of Philips' successor has been lauded by Morrisons chairman Andrew Higginson, for many critics the fact that he comes from within the troubled Big Four will disappoint those hoping for an outsider.
Other favourites mooted were Matthew Barnes, the new boss of Aldi – a retailer emblematic of some of the woes faced by the main four UK supermarkets, which are being undercut by the German discounters.
Potts began his career at Tesco in 1973, coming up the ranks to become retail director in the UK, chief executive of its Irish business and most recently, CEO of its Asian business. Since leaving Tesco in 2011, he has advised businesses on their retail strategies.
Higginson said: "Having worked alongside him for 15 years, I know he will bring to Morrisons a focus on the customer, a track record of delivery, flair, talent, and immense energy to his new role. He will lead our colleagues in the business from the front, and with distinction."
Potts added: "Customers and Morrisons are a great combination to serve. This is a great British business with real potential and it is an honour to have been selected."
Potts' will have a challenge ahead of him. Morrisons reported a 3.1% fall in like-for-like sales in the six weeks ending 4 January and announced the closure of 10 stores this year.