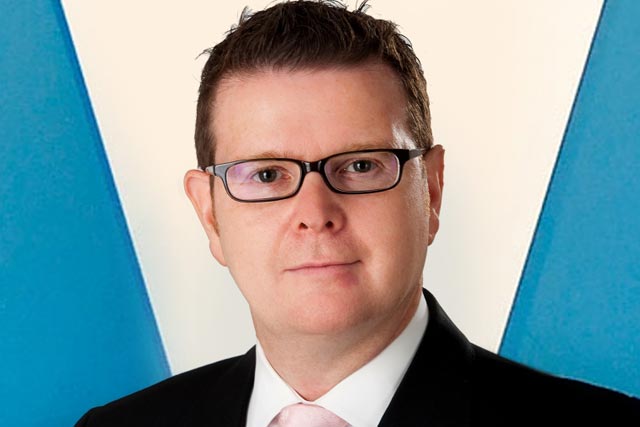 The supermarket today (8 September) reported results for the six months to July 31, that showed sales were up 7.4% on the year to £8.7bn. Pre-tax profits rose from £412m to £449m in the period.
Morrisons also announced the appointment of Thompson, who has been named managing director for Morrisons.com for food.
In March, Morrisons acquired a 10% stake in FreshDirect, the US online grocery business, as it moved to take on rivals Tesco, Ocado, Waitrose and other supermarkets offering online grocery shopping services.
Bradford-based Morrisons invested £32m in FreshDirect, a profitable internet grocer serving New York and other US east coast cities.
Thompson is a high-profile marketer who will be heading Morrison's team in the US, working with FreshDirect management.
He left Apple earlier this year and was latterly Apple EMEA's online store director.
His tenure at Apple covered the launch of the iPad and iPad 2, as well as the release of the iPhone 4.
Dalton Philips, Morrisons' chief executive, attributed the rise in pre-tax profits to the supermarket chain's competitive pricing.
He said: "In a tough economy, shoppers are looking for unbeatable value on fresh foods, great deals on national brands and the best prices at the petrol pump. Our 'Price Crunch' campaign has delivered these for our customers throughout the period."