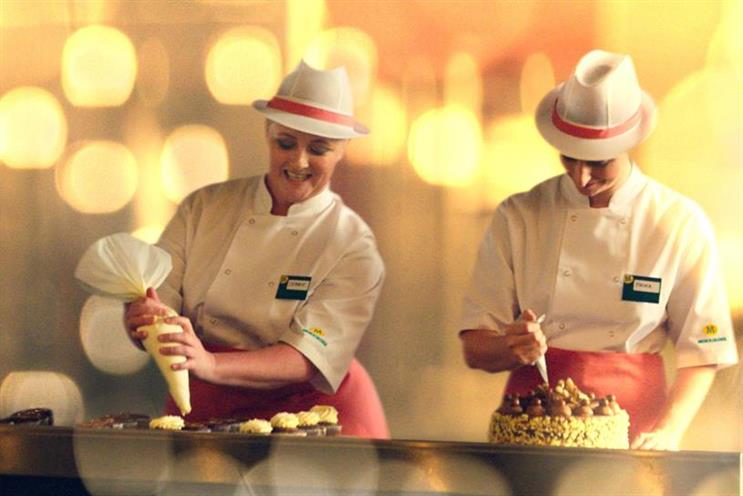 This follows a pitch process that was run directly by the supermarket, and began in October.
The final stage was between Publicis London and J Walter Thompson London. CHI & Partners and WCRS were knocked out in a previous round of the pitch. Grey London was also involved but pulled out at the start of December.
The account is believed to be worth £70 million.
The nine-year incumbent, Mullen Lowe London, did not repitch for the business. Morrisons also split with its digital agency of record, Tribal Worldwide, which it appointed in 2013, in October.
Morrisons' interim group marketing director, Andy Atkinson, said: "We have been impressed by Publicis London's experience, insight and commitment to our business. We look forward to working with them on some exciting ideas for 2016."
Guy Wieynk, the chief executive of Publicis UK Group, said: "Morrisons is a Great British brand, driven by a management team that has a clear vision and a deep understanding of their customers' mindsets and needs. Publicis London is honoured to be selected as their agency."
This week, Morrisons reported better than expected sales over the Christmas period. Like-for-like sales, excluding fuel, rose by 0.2 per cent in the nine weeks to 3 January.
The supermarket has been under pressure from low-cost rivals like Aldi and Lidl. It sacked its chief executive Dalton Philips in January 2015, and hired the former Tesco executive David Potts to lead the company in March.
In 2014 Morrisons hired Mike Hoban – a marketer who has previously worked with Publicis at Thomas Cook and Confused.com – as the brand and communications director. Hoban ran the pitch.