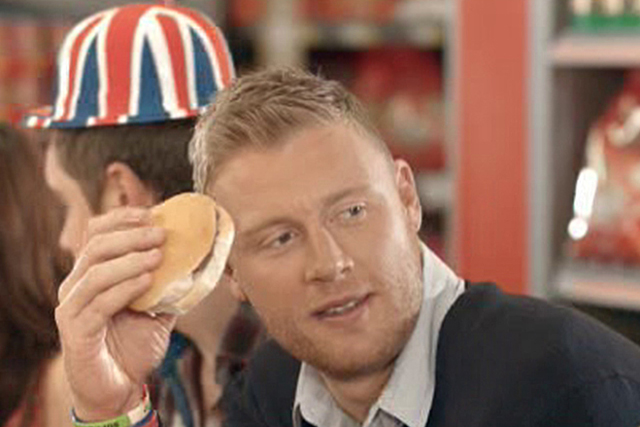 Its forthcoming TV ad, created by DLKW Lowe, is described by group commercial director Richard Hodgson as a 'step-change' for the supermarket, and will be the first in a campaign running into 2013.
Speaking to Marketing, Hodgson said celebrities were overly prevalent on TV screens at Christmas, featuring in ad campaigns for brands such as Marks & Spencer. By centring its message on 'the role that Mum plays' instead, he believes Morrisons will differentiate -itself and 'get consumers to sit up and take notice'.
He added: 'This will be a big brand campaign demonstrating that we understand our customers and resonate with the challenges they face in the run-up to Christmas.'
Details of the ad, which will roll out next month, remain under wraps, but it will be based on the idea that everything comes down to mothers when things need to be done at Christmas. Price-messaging will continue to play a role in the campaign.
Hodgson said that the supermarket had also been developing Christmas ranges to suit all family budgets.
'We have spent a lot of time this year developing great festive products and Christmas lunches, so that mums can feed their families either for less than £20, less than £50 or less than £80, depending on which kind of Christmas cuisine they want to buy,' he added.
Hodgson also hinted at work under way ahead of the launch of Morrisons' grocery offer online, rumoured to be in the pipeline for the end of 2013. The supermarket bought a stake in US online grocer Fresh Direct 18 months ago to learn from its model.
'Rather than replicating what others are doing, we [want to] leapfrog them,' added Hodgson. 'We will launch with an app that, hopefully, will put the others to shame.'
Flintoff has been the face of Morrisons since March 2011. Last Christmas, he starred in its campaign alongside Sir Bruce Forsyth, presenter of the BBC's Strictly Come Dancing.