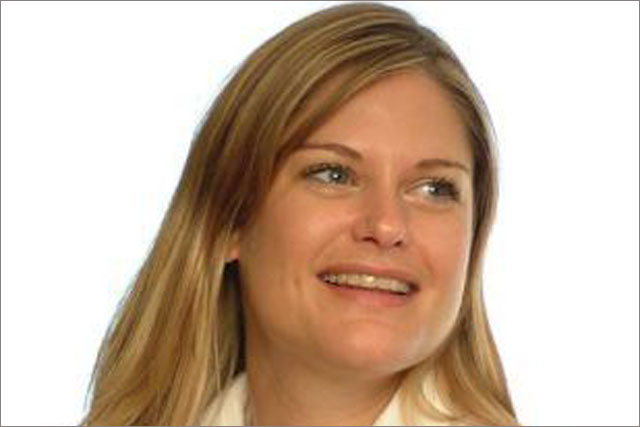 The new unit has been created to help Morrison's take on discounter supermarkets such as Aldi and Lidl, and will be led by trading director Andy Atkinson.
It is understood that Youngs will stay on until later this year, continuing to oversee marketing for Morrisons' value and loyalty positioning.
She joined the supermarket as own-brand director in 2012, before taking up the new role of corporate brand and marketing director in January last year. She reports to customer and marketing director Nick Collard.
Morrisons is currently feeling the heat from discounter retailers and last month said it would invest £1bn in cutting prices over the next three years as it posted full year losses of £176m.
The new unit will oversee all parts of the supermarket's own-label products, bringing together brand sourcing, packaging design and product development. Atkinson reports into group trading director Casper Meijer.
Meijer said: "Combining these elements will give us a real opportunity to further leverage this hugely important part of our business.
"Optimising our sourcing and reducing our range are the next steps in our strategy to enable us to achieve our goal of offering customers, pound for pound, the best value for money."