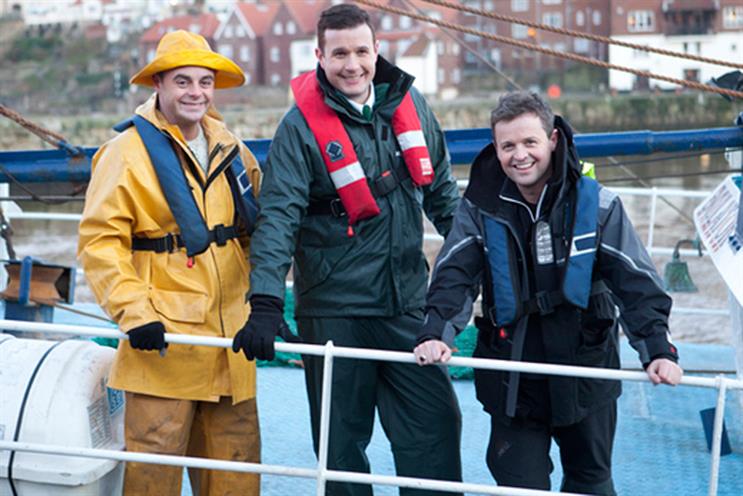 The business is currently handled by DLKW Lowe. The agency was responsible for creating the recent campaign featuring Ant & Dec that show the range of fresh food on offer. MEC handles the media account and will be unaffected by the review.
The review is being led by Belinda Youngs, Morrisons corporate brand marketing director. She said: "The latest Ant & Dec campaign has been very successful for us, but as Morrisons continues to move into multi-channel and multi-format retailing, we need to ensure we have an agency structure in place for the challenges and opportunities that lay ahead."
Richard Warren, joint chief executive of DLKW Lowe, said: "We relish the opportunity to demonstrate that we are the best possible agency partner for the next chapter of Morrisons growth."