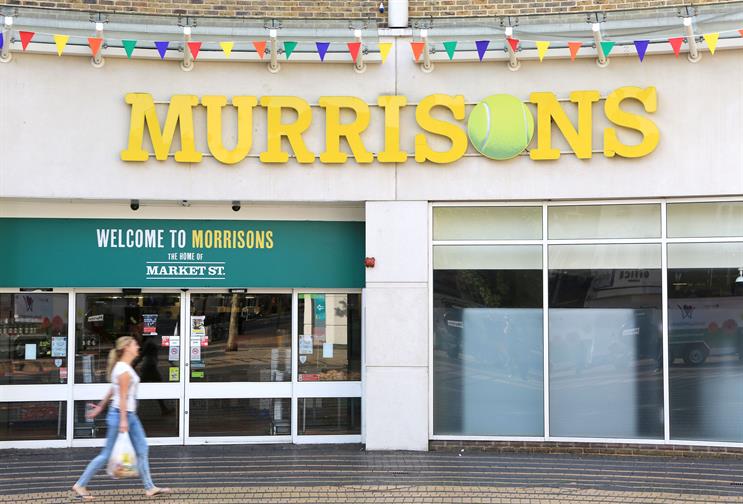 The supermarket has also renamed its strawberries to "Straw Murrays" for the duration of the eagerly awaited two-week tournament, in which Murray will defend his championship title.
It is the second year running that the supermarket giant has backed the tennis star by changing the name of its Wimbledon store, which also features a tennis ball in place of its "o".
Following Murray's win last year, Morrisons went one step further, renaming the branch Murraywins.
Murray began defending his title yesterday on Centre Court, beating the Belgian David Goffin.